New Arrival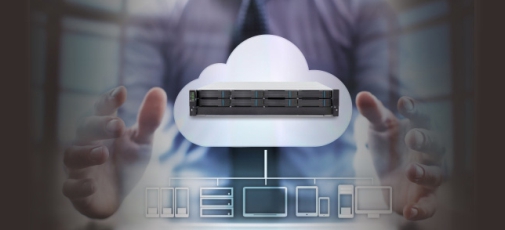 Surveon Cloud NVR GSe Pro 3008 Series Enhances Enterprise's Productivity by Providing The Best System Scalability
With the growth of data, more and more enterprises face the need to transform their storage infrastructure. The GSe Pro 3008 Series supports SAN, NAS, DAS, NVR and Cloud in one unified storage system, assisting enterprises to expand their data storage to cloud by adjusting system setups according to actual requirements, not only reducing the maintenance effort for IT but also enhancing enterprises' productivity by providing the best system scalability.

Success Case
Surveon Improves the Safety of Bolivia Customs Building with Upgrading Surveillance Solutions

With Surveon' s end-to-end surveillance solutions, including hundreds of high-resolution cameras, six corporate NVRs and feature-rich VMS, the laboratory, parking lots and meeting rooms of Bolivia customs are under solid protection, allowing the staff can deliver the services with best efficiency.

Hot Topic
Surveon Introduced Enterprise-quality Cloud NVR GSe Pro 1004 Series To Meet SMB's Requirements
The GSe Pro 1004 Series can fulfill both storage and surveillance needs, providing the best worthy solution to meet small-medium project's cost requirement, such as SOHO, SMB and retail. Supporting up to 16 channels of 5MP recording and 4-bay hot-swappable HDDs with RAID protection, GSe Pro 1004 Series is also an ideal solution for the project demanding high reliability with easy maintenance, such as casino.

Vertical Solution
Surveon Safeguards the Property and Profits for Commercial Buildings
Surveon commercial solutions, including high-reliability cameras with wide monitoring area, feature-rich CMS with multiple access as well as RAID NVR with flexible storage expansion. These enterprise solutions help commercial buildings to prevent the incidents such as thefts or other illegalities, effectively safeguarding the property and profits in time.

Application Note
Linux NVR Console Document
In this application guide, we are going to introduce how to console mode serves as exporting debug log dump and act as a back door to set up NVR network parameters, or repair NVR abnormal events, such as file system error, rebuilding database, disk initialization, and restore NVR to default.